Payroll
"The compensation a business must pay to its employees for a set period or on a given date."
Personal & Corporate Taxes
"A charge or burden laid upon persons or property for the support of a government by means of a compulsory payment of percentage of income, and property value."
Bookkeeping
"The art of recording pecuniary or business transactions in a regular and systematic manner, so as to show their relation to each other, and the state of the business in which they occur."
Who We Are
We are an established, locally owned and operated tax and bookkeeping office with a full range of services including payroll, personal and corporate tax returns for individuals and small to medium businesses. We cover construction companies, farms, retail stores, beauty salons, consulting companies and more!
Professional Bookkeeping
Island Tax & Bookkeeping was founded in Brentwood Bay in 2003. We have a passion for numbers and can personalize your experience to meet your unique needs.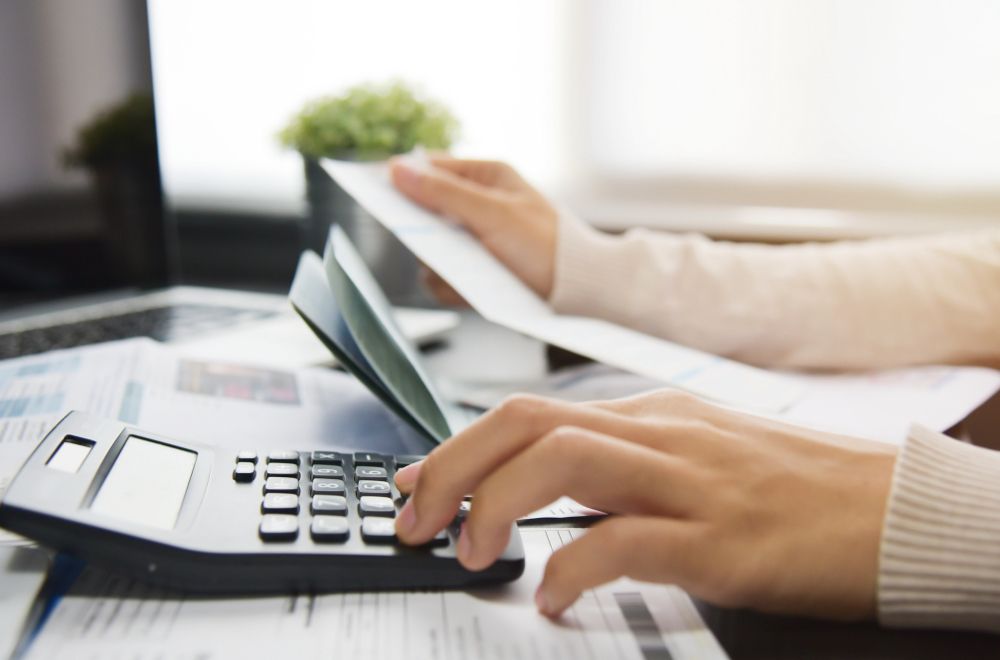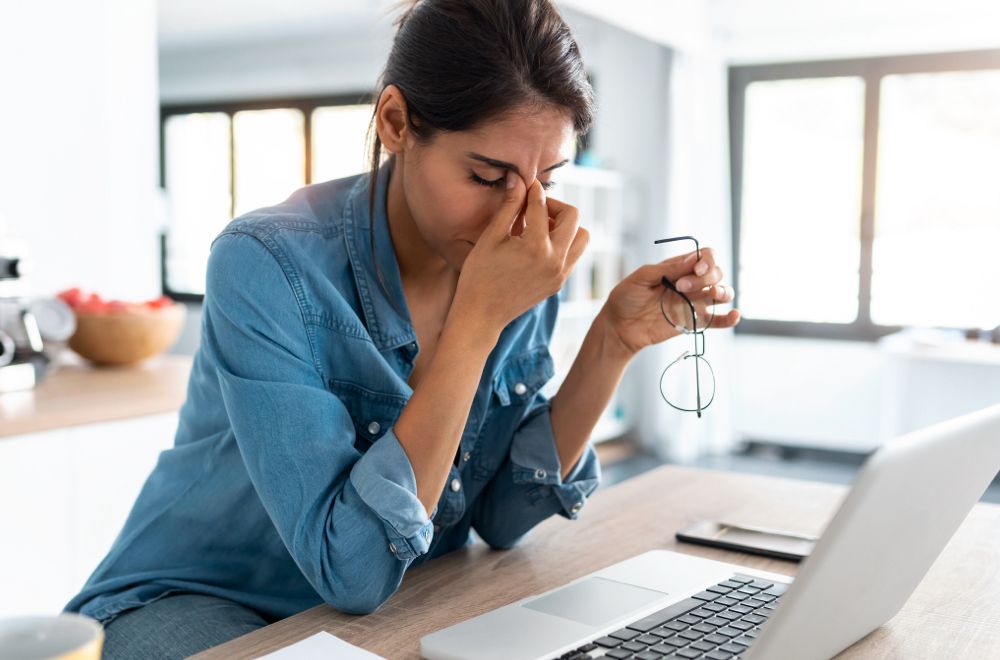 Why You should Choose Island Tax & Bookkeeping
Testimonials
Island Tax & Bookkeeping has been managing our books and payroll for the last two decades. They are highly reliable and responsive to our needs. I would highly recommend them!
We have been working with Island Tax and Bookkeeping for over 10 years. The staff are attentive, responsive, and professional. I have no hesitation in recommending Island Tax and Bookkeeping to anyone looking for friendly, accurate, and timely service.
As the owner of a small business here on the lower island for 30 years, I have to say the service and effort that Island Tax & Bookkeeping have given us has been excellent. For 12 plus years we have relied on Island Tax & Bookkeeping and will recommend their services highly to anybody needing accounting and bookkeeping services.